Empowering the world of Creators, Innovators,
Engineers and Dreamers
Bridging the gap between the high tech decentralized crypto ecosystem and centralized infrastructures so that masses can take advantage and benefit with ease and low fees.
A NEW EVOLUTION TO THE BLOCKCHAIN
We are constantly designing and developing new ideas, new tools and technologies to help your projects succeed.
We aim to have a fully decentralized ecosystem of Web3 applications such as decentralized exchanges (DEX/DeFi), decentralized autonomous organizations (DAO) and non-fungible tokens (NFT). We believe Web3 technologies are the building blocks of the next generation media and entertainment platforms.
Incredible business opportunity with passive or long term residual income...Watch Video Overview.
If you have the vision to see the future of this project get started now.
Register and choose your package.
Contact me for questions and assistance.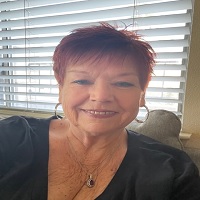 Sheryl Hanna
vegasshanna@gmail.com
702-695-2615